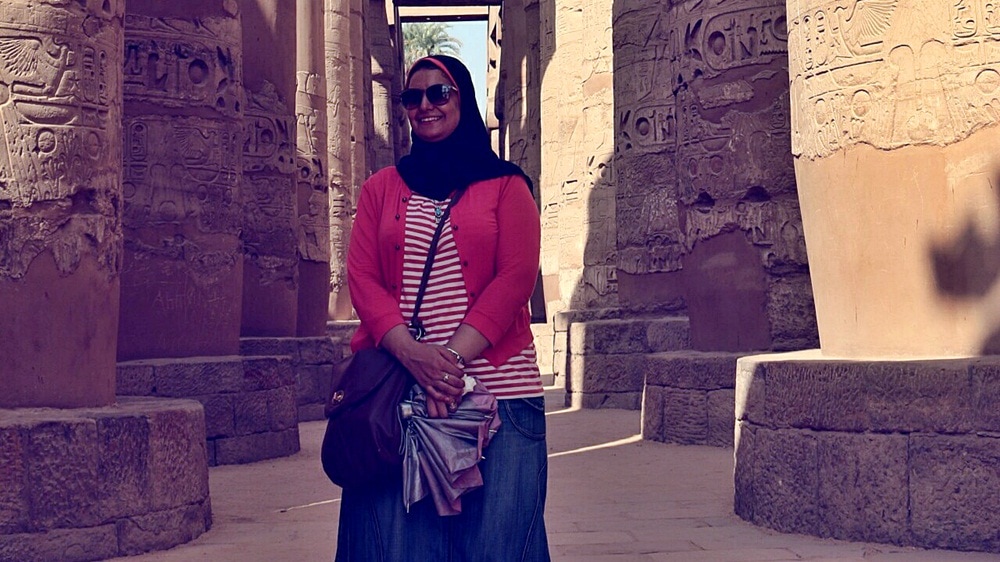 Interview with Hagar Hatata – Private Tour Guide in Egypt
Hagar Hatata is a licensed egyptologist and private tour guide, graduated in the faculty of tourism where she studied Egyptology, archaeology, history, art, languages and hierogliphics for four years. She can organize a variety of guided private tours in Egypt, including transportation, meals and accommodation upon request.
When you've started to work as a tour guide and how you've actually chosen this profession?
I started working as a tour guide once I finished my studies and got my license about 10 years ago. Being a tour guide is my full time job and in my country you can't combine any other job with guiding tours. Actually, I wanted to be a tour guide since I was 15 years old, so I tried to focus my studies in high school and faculty on the subjects that will help me with egyptology.
What kind of tours do you lead and is there a unique one you offer?
I guide tours to monumental sites in Luxor and the cities near such as Aswan, Kom ombo, Edfu, Gena and Sohag
although I am from Alexandria, a city that lies on the mediterranean north of Egypt. I liked working in the south part of Egypt that has a very rich history and more beautiful monuments.
Are there many female tour guide in Egypt? Do you have many competitors?
There are a lot of female tour guides in Egypt and most of them are excellent professionals. That's why there is a big competition between all of us.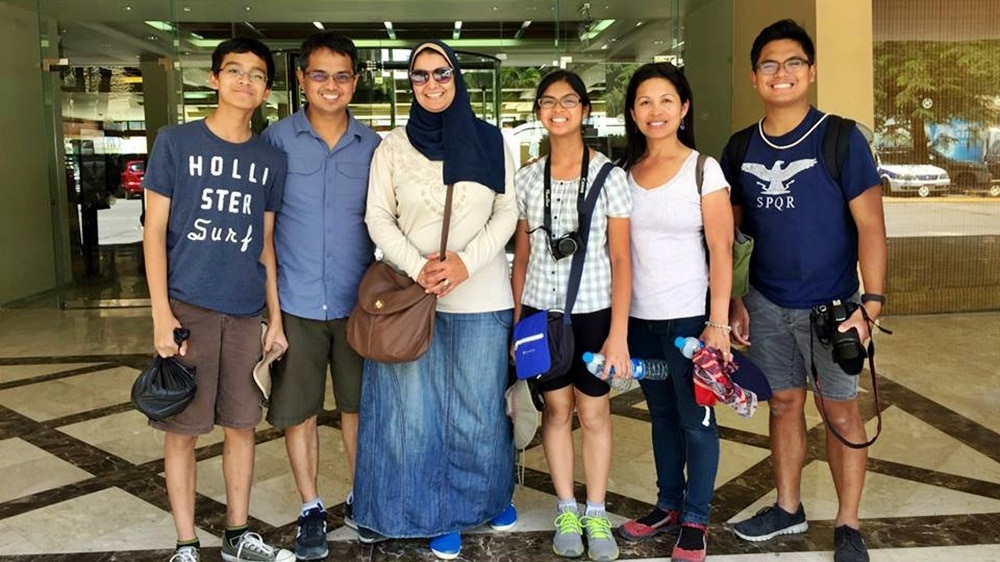 What are some memorable stories?
Being a tour guide help me to make a lot of friends from different countries with different traditions and civilizations. This is something I really love about my job! Another thing is that I love to tell stories about my country and see the wow expression from my customers while they are listening the Egypt's history and ancient Egyptian civilization.
 What is the best and worst part of your job?
My job as a private tour guide in Egypt has no bad parts. Except may be one…that it makes me really tired during the long tours. After all the Egyptian history is one of the most rich and long in the whole world, so that keeps me busy most of the time trying to get all the updates.
When the tourism stopped, how did people survive?
Since the revolution in 2011 we're having a very low traffic to Egypt for security reasons, but what I am sure of is that the media is wrong about saying that Egypt is not safe! All the tourists who came to Egypt after the revolution felt very safe and secure.
Why do you think tourists' attitudes have changed? What sort of things happen?
Because of the economy status of the whole world. Tourists stay for shorter time than they used to spend for a holiday.
What is one thing you would change about your country if you could do anything?
Making a lot of tourism fairs about Egypt every where in the world and improve the markting of Egypt tourism.
And finally… what's your top tip for anyone visiting Egypt?
my tip for visitors is to choose winter for visiting egypt if they are not big fans if the heat
Contact Hagar if you plan a trip to Egypt and need a private tour guide who will explain you everything about the rich Egyptian history