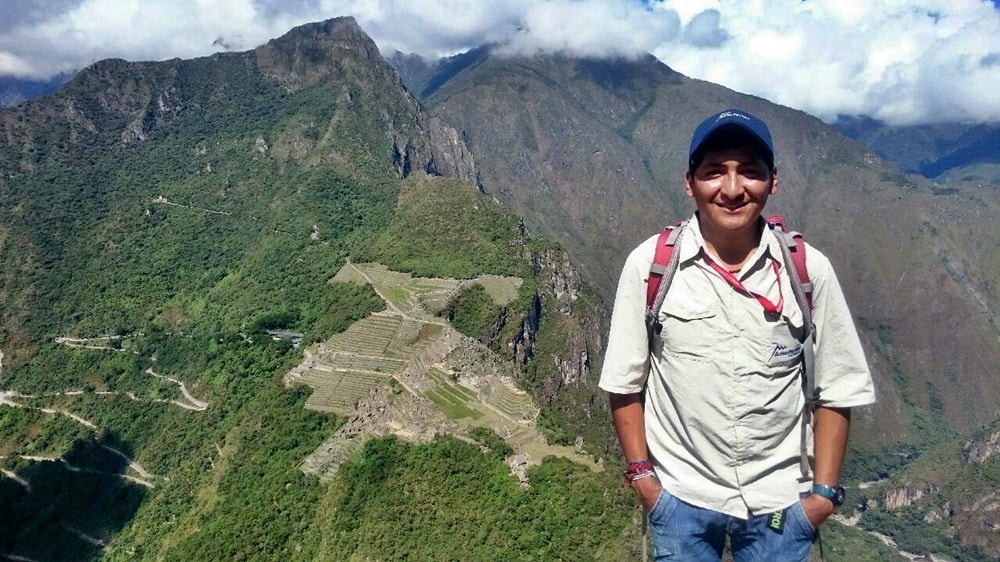 Interview with Roxner Quispe – Private Tour Guide in Machu Picchu, Peru
Meet Roxner Quispe, a private tour guide from Peru specializing in the Andes, Sacred Valley Region and Machu Picchu region. He is a tour guide who loves his job, works with passion and inspires his clients with magical stories, fun activities and once in a lifetime experiences.
Tell something about you
I am originally from Quillabamba. My family has been cultivating plantains, coca and avocados for many generations. When I am doing tours, I take pride when we pass fields of these crops, since this is something I have done for as long as I can remember. I lead both tours and treks in the Cusco, Sacred Valley and Machu Picchu areas.
When did you become a tour guide in Peru and why actually you choose this profession?
I have been involved in the industry for 8 years. I started as an office assistant and then made my way up to senior guide. I have always loved hiking and have a passion for Inca culture and history. Being a tour guide is the perfect blend of those two things.
What kind of tours do you lead in Peru and which is your bestseller?
I lead tours of all areas in the Sacred Valley and the Andes Mountains. The best sellers are the Sacred Valley Tour and the Machu Picchu tour.
Why people should choose tour guide services? What makes you better than the other guides in Peru?
I´m going to provide you with an incomparable experience. I am very flexible and can modify almost all tours based on preferences and time. My English is excellent and that is a thing that I believe makes me stand out from the crowd. Additionally, I go above and beyond with my knowledge of the ruins and Inca culture. My tour is not scripted and I am always thrilled to answer questions. I have worked extra hard on working with young children to make sure they enjoy the tour as well.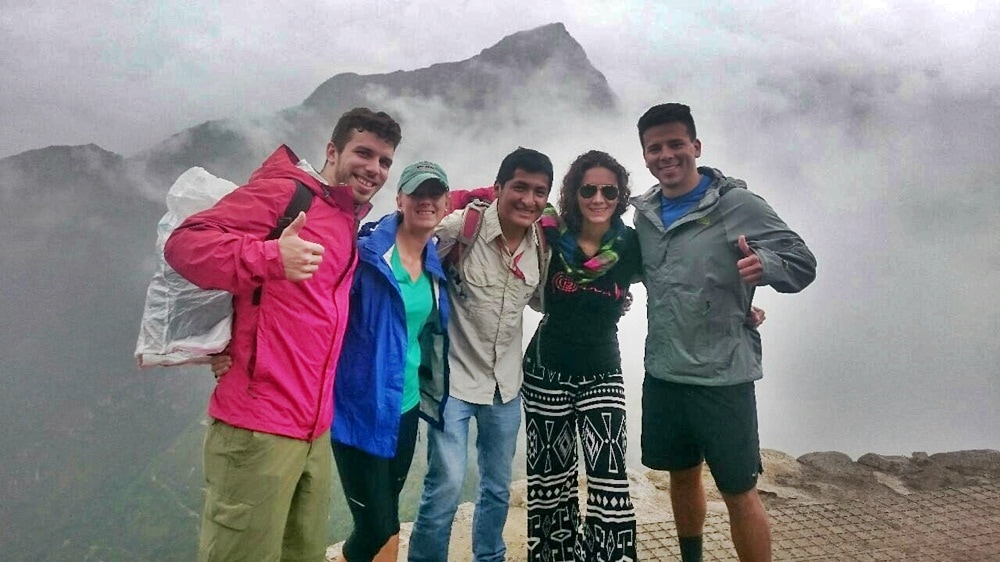 What are some of the highlights of your job?
The wonder in people´s eyes when they see the incredible ruins for the first time. The knowledge that I can provide which contradicts some conventionally held beliefs. Teaching and seeing children appreciate the Inca culture.
What part of your tour do people find most surprising?
The stories I have to tell….far beyond the traditional history. People are also surprised at the high level of my English. I also have studied the different theories about the structures at Machu Picchu. I am able to present the theories of Hiram Bingham along side some newer theories.
Where is your favorite place to bring guests, and why?
Machu Picchu, hands down. No matter how many times I have been there, I am still in awe. I still discover new things. When people see Machu Picchu for the first time, they seem to be looking upon the Emerald City.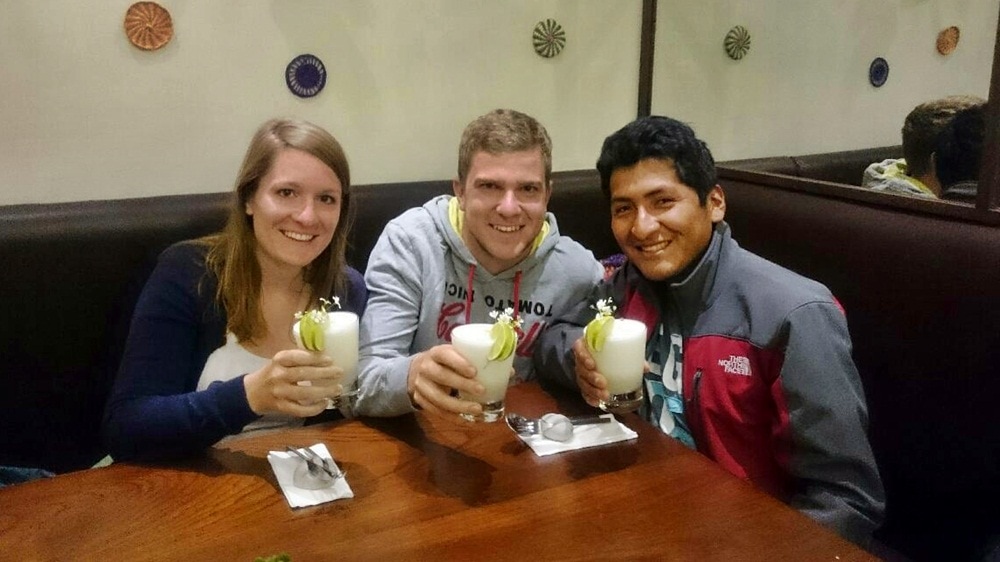 What would you say is the difference between a good tour guide and a great tour guide?
Passion. When I am on tours, I can see tour guides who have good knowledge and good English, but it is obvious that this is just a job to them. It is important not to treat this job like you are punching the time clock. It is our job to inspire our clients. We have to treat every tour as being very special and an opportunity to change people´s lives with the new knowledge we can provide.
Contact Roxner if you plan to visit Machu Picchu or the Sacred Valley in Peru.
Web site: http://www.actionperutreks.com/
Facebook: http://www.facebook.com/actionperutreks
Twitter: http://twitter.com/actionperutreks
TripAdvisor – http://www.tripadvisor.com/Attraction_Review